Certificates
We are committed to conducting business in a safe and ethical manner, giving utmost importance to the quality of our deliverables. At NRGY Engineering – Prestação de Serviços LDA, we maintain an Integrated Management System to comply with International Standards.
QHSE&S Policy
Through our QHSE&S Policy, we are committed to provide services with Quality, Health, Safety, Environmental, and Security requirements. The policy is communicated and implemented throughout the organization.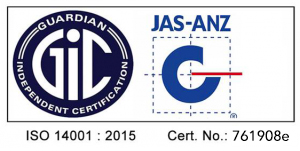 ISO 14001:2015 (Environment Management System)
This standard provides practical tools to manage our company's environmental responsibilities. It maps out a framework for an effective environmental management system to ensure that the environmental impact of our management, employees, and stakeholders can be measured and improved.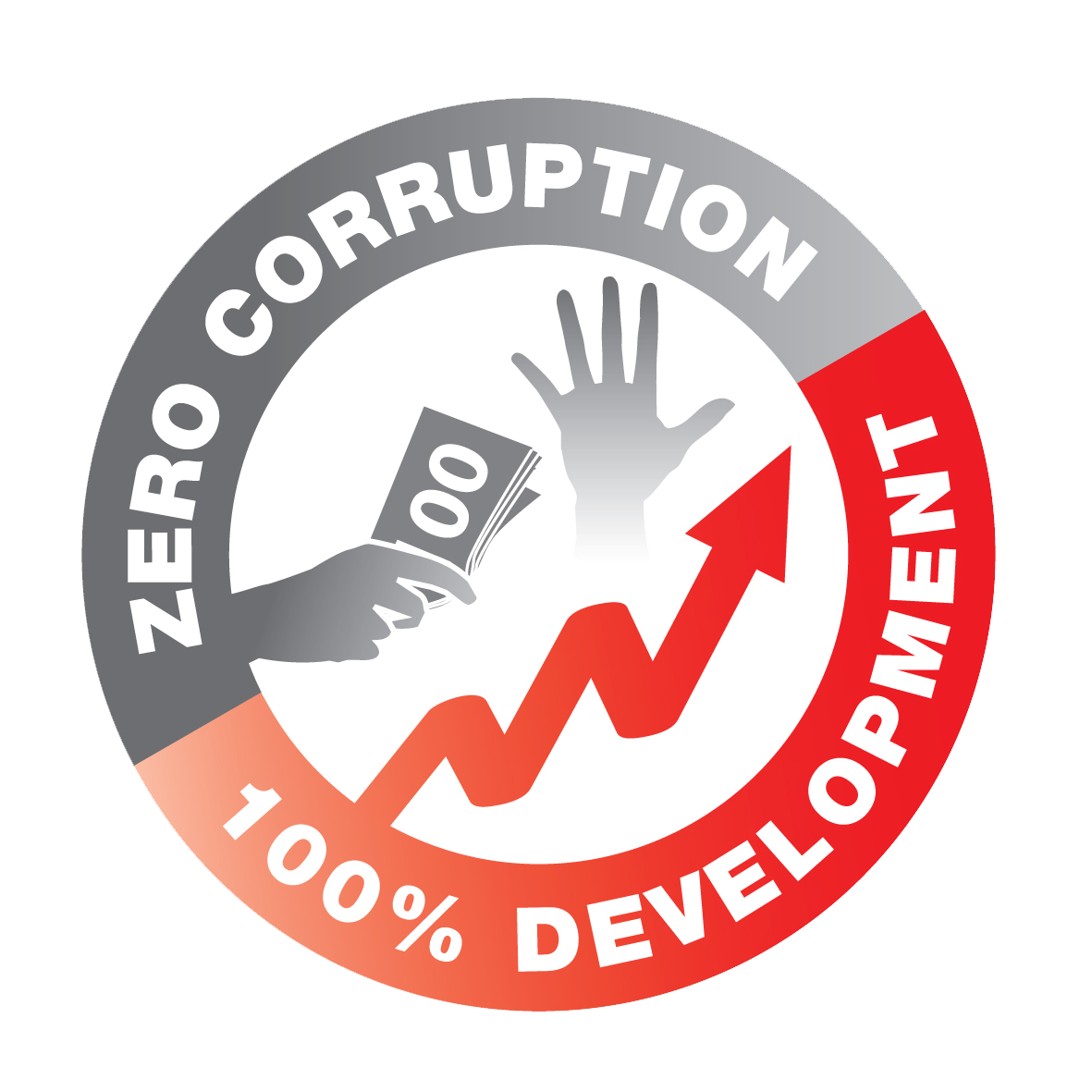 Anti-Bribery
Operating in a global market exposes our business to bribery and corruption risk. Stringent anti-bribery and corruption rules with rigorous due diligence are conducted at every stage of operations with customers, vendors and third-party suppliers to support compliance with global anti-bribery acts. All officers and employees of NRGY Engineering – Prestação de Serviços LDA are trained and must comply with the company's anti-bribery and anti-corruption rules.